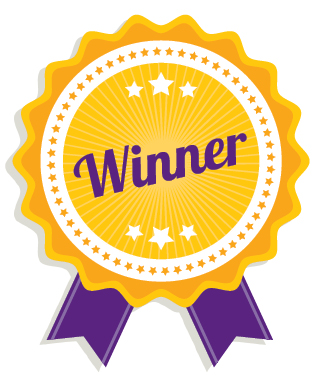 Competition Winners:
Track I: Blockchain-based Recording of Biomedical and Genomic Compliance Training Certificates
FIRST PLACE:
Yale University
SECOND PLACE:
AntChain
THIRD PLACE:
ByteDance Jeddak Team

Track II: Secure Model Evaluation on Homomorphically Encrypted Genotype Data*
FIRST PLACE:
AngelPowerFL (Tencent)
SECOND PLACE:
TheVault (Intel Corporation)
THIRD PLACE (two teams tie):
TuneInsight-EPFL
AntChain Morse


Track III: Confidential Computing for clustering single-cell transcriptomics data
FIRST PLACE:
AntChain
SECOND PLACE (two teams tie):
ByteDance Jeddak
Gemini Lab
THIRD PLACE:
Angel PowerFL (Tencent)

Track IV: Secure Record Linkage
FIRST PLACE:
Morse
SECOND PLACE (two teams tie):
Angel PowerFL
COD
THIRD PLACE:
Samsung SDS


* This year track II had many high performing submissions which made it challenging to rank the top solutions. Therefore, ranking for Track2 may not reflect the actual performance of submissions. Each submission has unique strength that teams have primarily focused on.