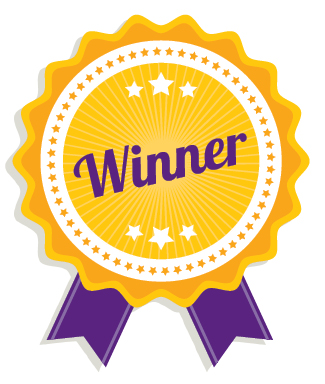 Competition Winners:
Track I: Data Sharing Consent for Health-Related Data Using Contracts on Blockchain
FIRST PLACE:
SmartCOmics (University of Groningen, TU Delft)


Track II: Homomorphic Encryption-based Secure Viral Strain Classification *
FIRST PLACE (two teams tie):
A*FHE-2 (A*STAR)
M4 (ANT Group)
SECOND PLACE (two teams tie):
EPFL (EPFL)
Samsung SDS (Samsung SDS)
THIRD PLACE (three teams tie):
Dept. Data Science in SeoulTech (SeoulTech)
IBM+AC.IL (University of Haifa, IBM Research, Technion University, Bar-Ilan University, Technion & Reichman University, Israel)
IU-NCI-Broad (Indiana University, NCI, Broad Institute)


Track III: Confidential Computing
FIRST PLACE (three teams tie):
PPMLRobots (University of Washington Tacoma, Monash University, University of Brasilia)
Morse (Ant Group)
AngelPowerFL (Tencent)


* Please note that Track II was extremely competitive and it has been challenging to rank the teams' performances by combining time and accuracy metrics. Therefore, we would like to emphasize that the rankings do not definitively reflect the performance of the solutions or the teams' capabilities. Each solution should be evaluated by itself based on team's focus on accuracy and/or performance.